Communication is key to the mission of safety in the gases industry, and particularly so in a region as culturally diverse as the Asia-Pacific.
The Asia Industrial Gases Association (AIGA) worked harder than ever towards this objective last year, against the backdrop of a global pandemic that first emerged in Asia-Pacific and proceeded to ravage many countries and economies throughout the region.
As AIGA Secretary General Milan Sarkar explained in Part 1 of our exclusive interview for gasworld Asia-Pacific, not only did this fundamentally change the game for the association and its members on a frontline level in 2020 – it also created numerous other challenges and opportunities along the way.
As AIGA moves into 2021 with great vigour, Sarkar describes here in Part 2 of our interview how its aims for the year ahead are not only to stay focused on this role in a continuing pandemic, but to further extend its outreach into 'new' markets and geographies.
This, he explains, is because the very make-up of the region is one of diversity – rendering the core pillar of harmonisation and safety one of the biggest challenges ahead.
"Asia is a region of opportunity but also has its share of challenges," Sarkar acknowledges. "Asia is a very diverse continent both culturally and economically. This itself is big challenge to have uniform safety regulations and implementation of global best practices. But AIGA is working with the support of national gas associations in each country to overcome this challenge."
"Maintaining consistent communications with small and medium enterprises (SMEs) can present a challenge, as they are not our members and there can also be a perception that multinational companies seek to raise safety standards only to increase the costs of operation for SMEs. AIGA continually strives to dispel these beliefs and develop a uniform and strong safety culture."
He continues, "We must be realistic – more rigorous safety standards won't be implemented overnight. But we can achieve a lot through continuous improvement, by involving all the relevant stakeholders."
Beyond borders
AIGA aims to do exactly that by continuing to go beyond borders in its presence and invaluable efforts.
gasworld understands that an increasing network or footprint of local offices in emerging markets within the region is on the agenda, as Sarkar explains, "AIGA is hoping that soon the normalcy will be back as the vaccination process has started. While we plan to keep our focus on the various safety and supply requirements with medical gases, AIGA plans to sustain its' focus on disseminating the global best practices related to Safety, Health and Environment in Asia."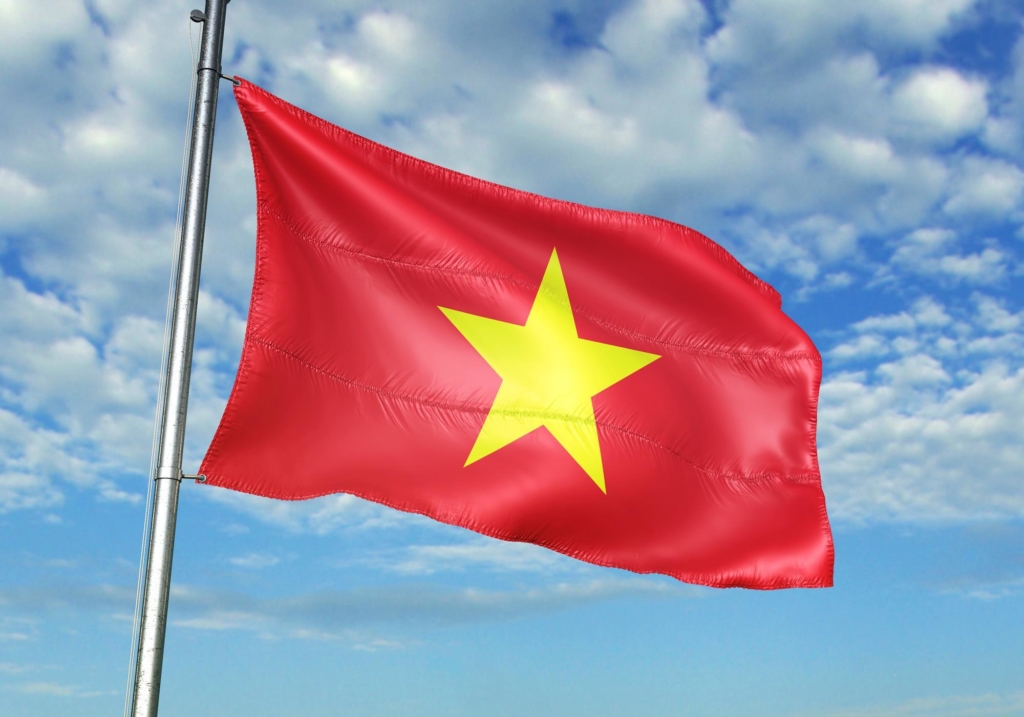 "Our region is diverse, with many languages and regulations in the countries that it serves. However, with support from national associations, AIGA is able to make its work noted by safety regulators and authorities in most of the countries in Asia."
"AIGA has recently established an office in Vietnam and will thereby be looking forward to building a strong and active presence there in the near future. We also see a need to reach out to countries where there are currently no national associations to carry forward AIGA programmes; as a result, we will now be focusing on spreading our programmes to Bangladesh, Myanmar and Sri Lanka, for example."
In terms of topics or areas of focus for AIGA in the year(s) ahead, Sarkar cites clean energies, and the continuation of the association's campaign around two-wheel vehicle safety as hot topics across Asia-Pacific.
Enhancing safety in operations of ASUs and product transportation will continue to remain a focus area in 2021," he concluded, "as AIGA, together with national associations, has launched some of the priority projects in the recent past regarding public awareness about two-wheeler safety and the use of technology in managing driver fatigue and distraction."
"Safety and regulations associated with HyCO and hydrogen mobility are also new areas being explored by AIGA and will receive more momentum in 2021 and beyond, as some of the countries in Asia have ambitious plans to move forward with clean and green energy in the sphere of hydrogen. As the lead association, AIGA understands the role that it needs to play in this important and fast-moving area."